December 2018
Sunday
Monday
Tuesday
Wednesday
Thursday
Friday
Saturday

1

2

3

4

5

6

7

8

9

10

11

12

13

14

15

16

17

18

19

20

21

22

23

24

25

26

27

28

29

30

31
Thursday December 13, 2018 7:00 PM to 8:30 PM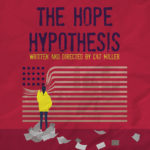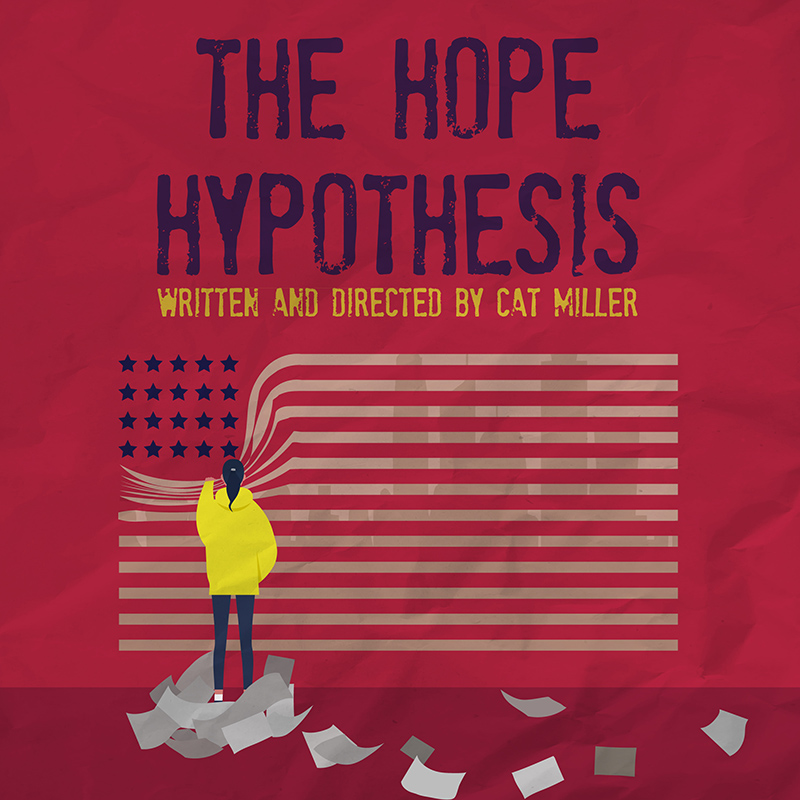 The Hope Hypothesis
Written and Directed by Cat Miller

FREE AND OPEN TO THE PUBLIC — Doors open at 6:45PM
New York Public Library




18 W 53rd St




New York

,

NY

10019

 (Map)
Event date is past
Thursday February 21, 2019 7:00 PM to 9:00 PM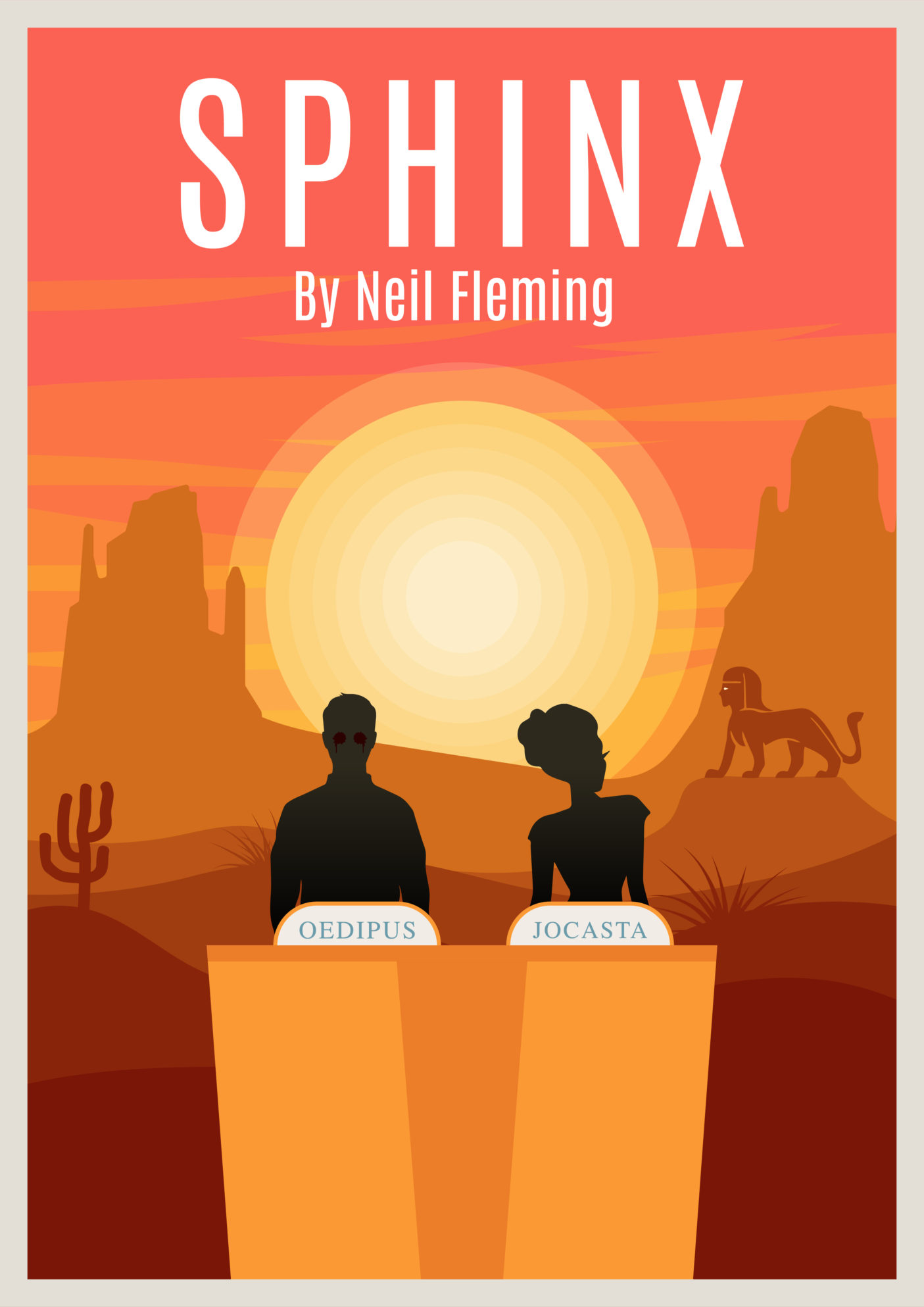 Thank you for RSVPing for SPHINX. Doors open at 6:45PM.
NYPL 18 W 53 Street NYC

Event date is past
Thursday April 18, 2019 7:00 PM to 8:30 PM
Thursday, April 18, 2019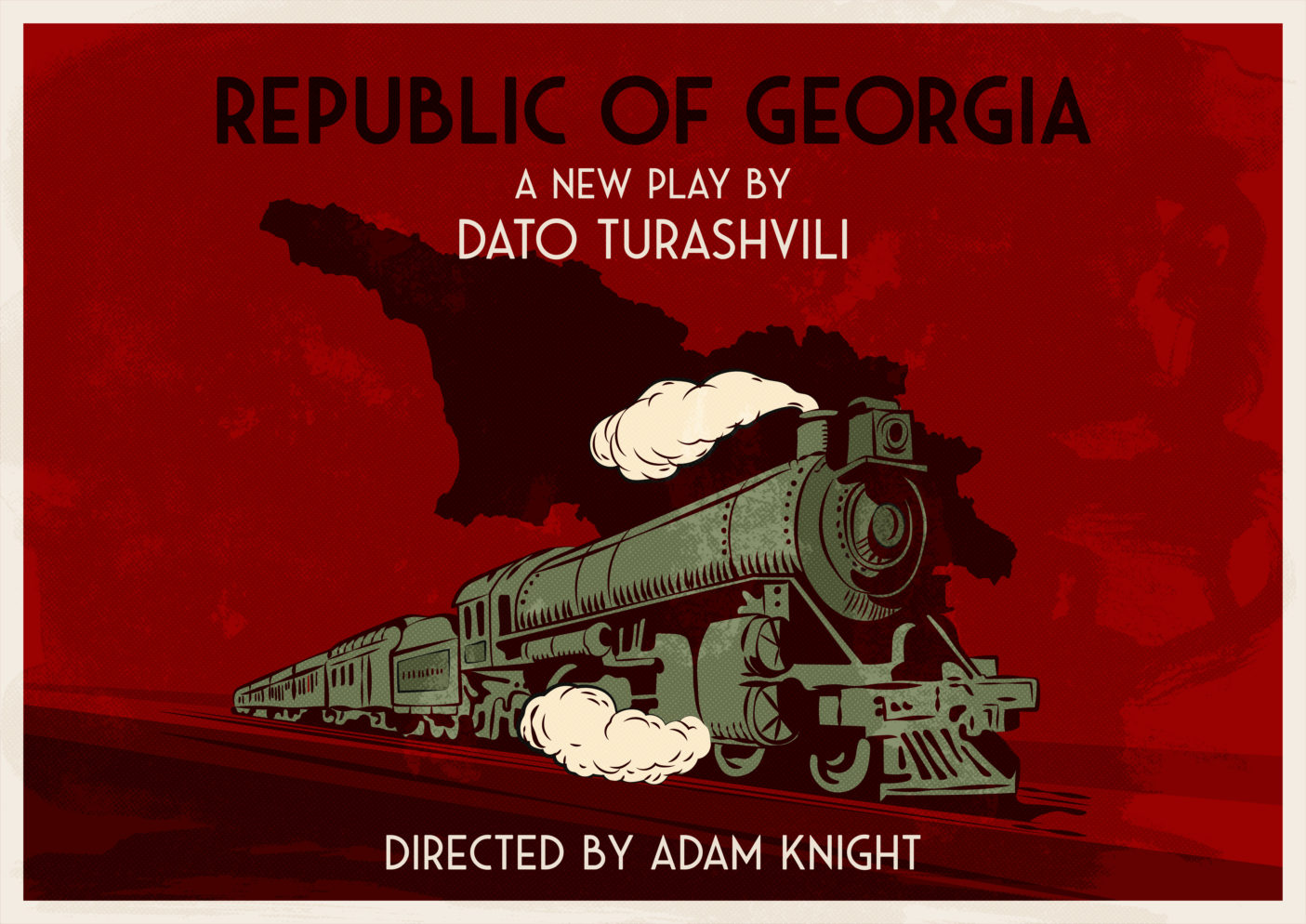 53 St NYPL 18 W 53 NYC
This event is now at capacity. We are unable to accept any further RSVPs and apologize for any inconvenience.
Thank you for RSVPing for REPUBLIC OF GEORGIA. Doors will open at 6:45pm. Late-comers will be seated at the discretion of library security.

Event date is past