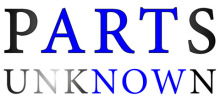 PARTS UNKNOWN is a free play reading series showcasing new plays and plays in translation from around the world, including works by writers unfamiliar to U.S. audiences.

VTC is proud to partner with the 53rd Street Branch of the New York Public Library to present the PARTS UNKNOWN Play Reading Series in their newly opened atrium.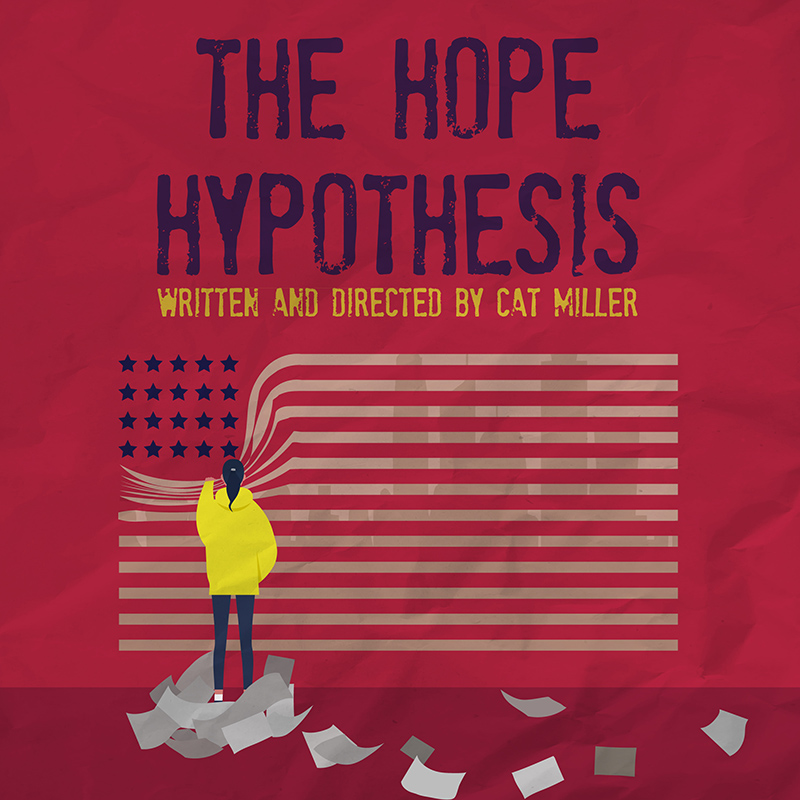 From U.S.



Thursday, December 13  7:00 PM
The Hope Hypothesis

A New Play
Written and Directed by Cat Miller

When a law student arrives at a government facility to finalize her immigration paperwork, her unusual birth certificate triggers an absurd series of events that take on a life of their own. THE HOPE HYPOTHESIS is a dark comedy that asks how we have arrived at this place of suspicion and fear — and what it means to us as individuals and as a society.
 With Michael Izquiero,* Wayne Maugans,* Alex Mickiewicz*, Clayton Dean Smith,* Chris Thorn,* Stephanie Weeks,* Annie Winneg, and Rasha Zamamiri*

FREE AND OPEN TO THE PUBLIC.
Seating is limited, so please RSVP.
New York Public Library
18 W 53rd St (btw 5th and 6th Aves)


PARTS UNKNOWN Play Reading Series is made possible in part with public funds from Creative Engagement, supported by New York State Council on the Arts with the support of Governor Andrew Cuomo and administered by Lower Manhattan Cultural Council. This program is supported, in part, by public funds from the New York City Department of Cultural Affairs in partnership with the City Council.