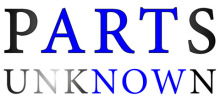 PARTS UNKNOWN is a free play reading series showcasing new plays and plays in translation from around the world, including works by writers unfamiliar to U.S. audiences.

VTC is proud to partner with the 53rd Street Branch of the New York Public Library to present the Parts Unknown series in their newly opened atrium.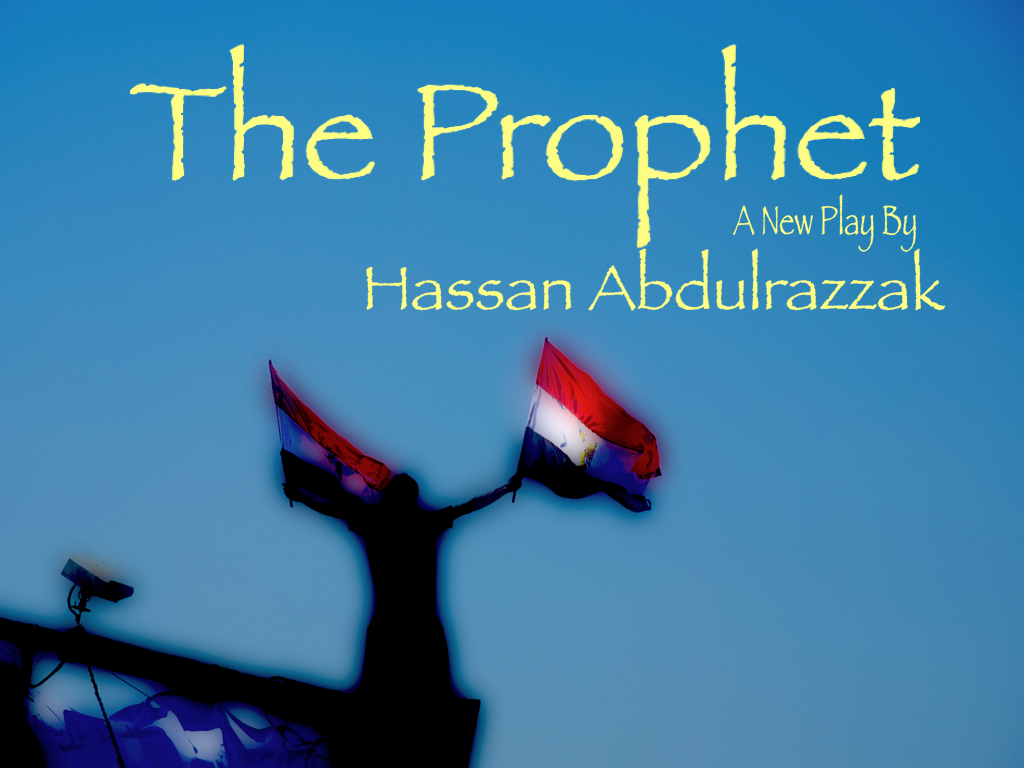 From UK

Thursday, Oct 26  7PM
The Prophet

by Hassan Abdulrazzak
Directed by Edmund Wilkinson
With Thamer Jendoubi*, Anthoula Katsimatides*, Robert Krakovski*, Amanda Ladd*, and Ali Nasser
It's January 28th 2011 and Egypt stands on the brink. For Layla and Hisham, a young couple living in downtown Cairo, a dictatorial and corrupt government is only one of their problems. As the world shifts, cataclysmically, around them, some long-hidden secrets threaten to emerge and tear them apart. Based on extensive interviews in Cairo with revolutionaries and soldiers, journalists and cab drivers, this new drama depicts both a revolution in progress and the society from which it sprang.

at

New York Public Library 18 W 53rd St (btw 5th/6th Aves)

PARTS UNKNOWN Reading Series is supported in part with public funds from The New York City Department of Cultural Affairs in partnership with the City Council, and by Creative Engagement, supported by New York State Council on the Arts with the support of Governor Andrew Cuomo and the New York State Legislature and administered by Lower Manhattan Cultural Council.