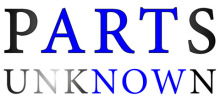 PARTS UNKNOWN is a free play reading series showcasing new plays and plays in translation from around the world, including works by writers unfamiliar to U.S. audiences.

VTC is proud to partner with the 53rd Street Branch of the New York Public Library to present the Parts Unknown series in their newly opened atrium.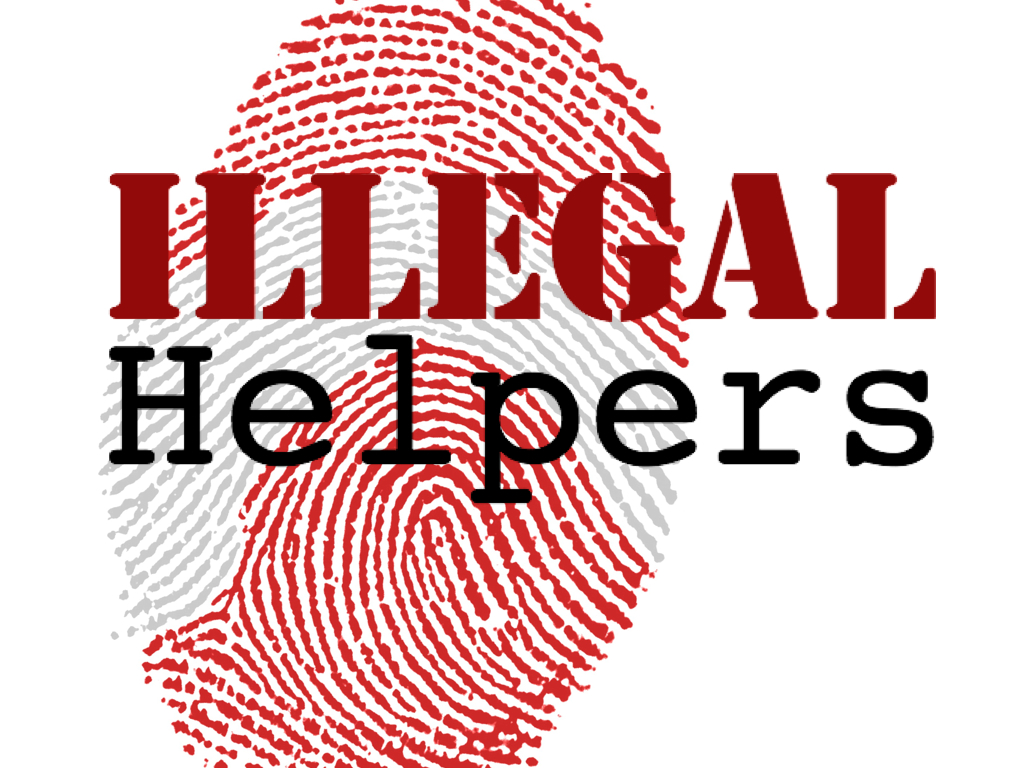 From Europe
Thursday, Aug 24  7PM
ILLEGAL HELPERS

Written by Maxi Obexer
Translated by Neil Blackadder

Directed by Miriam Eusebio
With Herbert Bennett, JJ Condon, Roberto De Felice,* Guenevere Donohue, Mariam Habib,* Asta Hansen,* Wayne Maugans*, Francisco Solorzano,* Harold Tarr, and Pauline Walsh
This award-winning documentary play addresses the plight of the people from all walks of life who seek to provide aid and shelter to migrants—even though it is against the law. A powerful insight into a contemporary tragedy that threatens to engulf Western Europe, ILLEGAL HELPERS provides a sharp look at those who help and those who callously sit by doing nothing.

at

New York Public Library 18 W 53rd St (btw 5th/6th Aves)

PARTS UNKNOWN Reading Series is supported in part with public funds from The New York City Department of Cultural Affairs in partnership with the City Council, and by Creative Engagement, supported by New York State Council on the Arts with the support of Governor Andrew Cuomo and the New York State Legislature and administered by Lower Manhattan Cultural Council.