PARTS UNKNOWN Reading Series
Sep 15  7:00 PM
Cote St. Jew
By Daniel Libman
Featuring Margot White* and  Wayne Maugans*
Grieving the death of his parents and his recently-failed marriage, documentary-filmmaker Joe returns to Canada, and to his cabin in the Laurentian mountains (north of Montreal). But once there, he discovers a woman and a younger man occupying his property. What Joe doesn't know is the real reason why these squatters… aren't really squatters at all. Thomas Wolfe may have said "You can't go home again", but Joe tries. He really, really tries.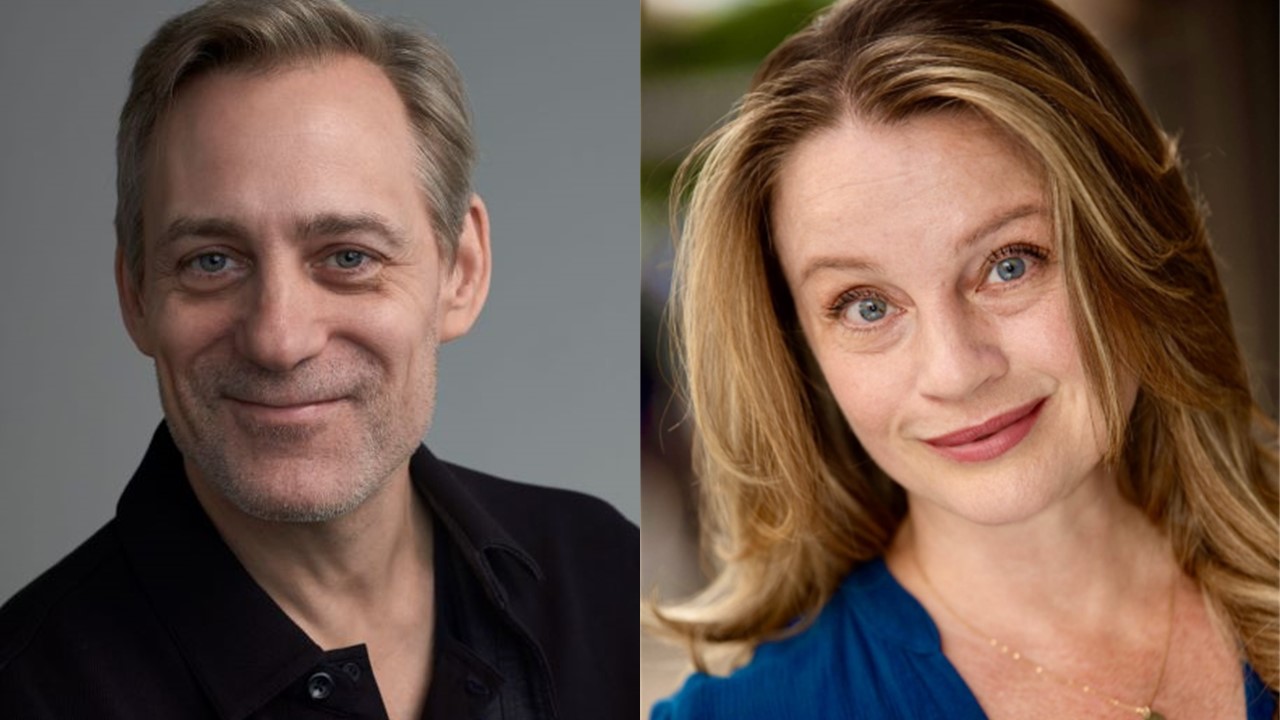 FREE AND OPEN TO THE PUBLIC
 Seating is Limited. RSVP Recommended.
*Appears Courtesy of Actors' Equity Association.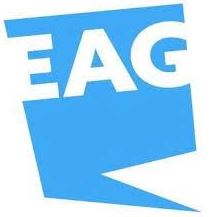 GUILD HALL
1 E 29 Street, 2nd FL  NYC