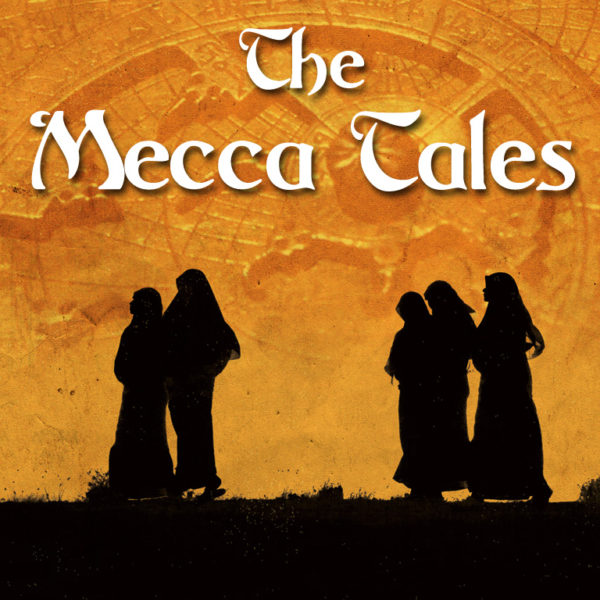 NYC Premiere!

THE MECCA TALES
Written by ROHINA MALIK
Directed by KAREEM FAHMY

Fri Oct 20–Sat Nov 4 2017



With Cynthia Bastidas,* Kimberly S. Fairbanks,* Mariam Habib,* Gulshan Mia,* Jade Radford,* Louis Sallan*
*Appears Courtesy of Actors' Equity, Equity-Approved Showcase
THE MECCA TALES tells the story of five Muslim women on the pilgrimage known as the Hajj. When their bus is stopped miles short of their destination, tempers flare and the women are tested in unexpected ways. They share their personal stories with each other in an attempt to move forward in their lives and find meaning in a spiritual journey seemingly gone awry.
Set Design: David Esler,  Costume Design: Teresa Snider-Stein,  Lighting Design: Devorah Kengmana, Sound Design: Fan Zhang,  Assistant Costume Design: Karim Rivera-Rosado,  Assistant Lighting Design: Ashley Kok,  Production Stage Management: Keri Landeiro,  Assistant Stage Managers: Kelli McGurk and Tiffany McWilliams,  Choreographer: Theara J. Ward,  Dramaturg: Salma Zohdi,  Publicity: Emily Owens PR,  Casting: Stephanie Klapper
18 Bleecker St, New York, NY 10012