Voyage Theater Company is staffed entirely by volunteers. All donations go directly to our programming, including our reading series, productions, and stipends for our artists. Your donation is an investment in the company's future. Here are three ways to help:

Voyage Theater Company is a not-for-profit, tax-exempt, 501(c)(3) organization. Contributions to Voyage Theater Company, Inc. are tax-deductible to the extent allowed by law.

When you shop through AmazonSmile, Amazon will donate 0.5% of all eligible purchases to Voyage Theater Company. Same great products, same great prices as Amazon.com. Click here to set up your account and select Voyage Theater Company as your charity.  This is at no added cost to you – you buy what you normally would, and Amazon makes the donation.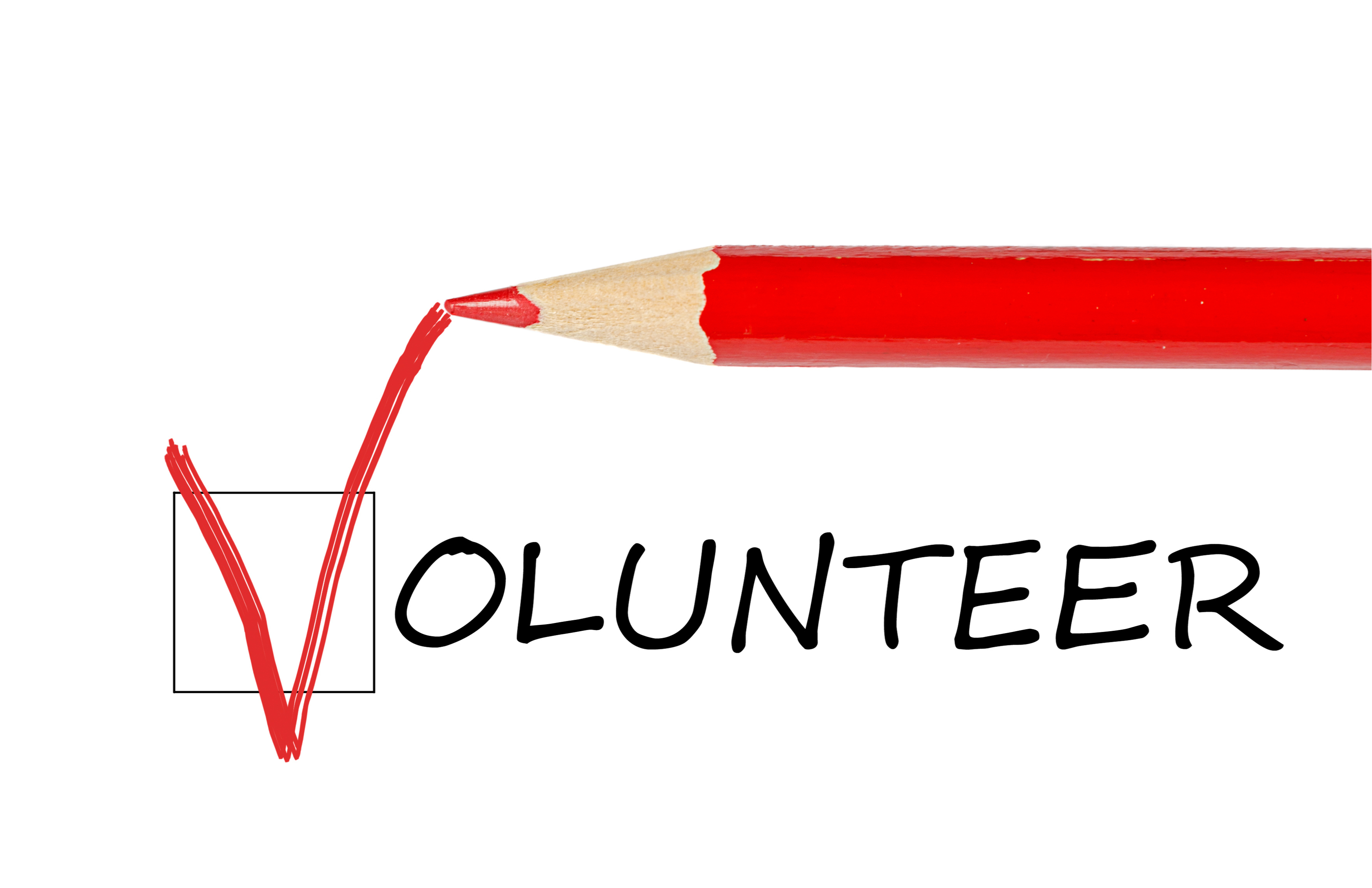 We always need some extra hands on deck. If you have a special skill you'd like to share, want to usher at an event, or even just want to help stuff (virtual) envelopes, drop us an email. We're really nice people and good about providing snacks.

For more information about Voyage Theater Company contact: Voyage Theater Company, 165 First Avenue, Suite 1 New York, NY 10003. A copy of our latest financial report may be obtained from Voyage Theater Company or from the Office of Attorney General, Charities Bureau, 120 Broadway, New York, NY 10271.