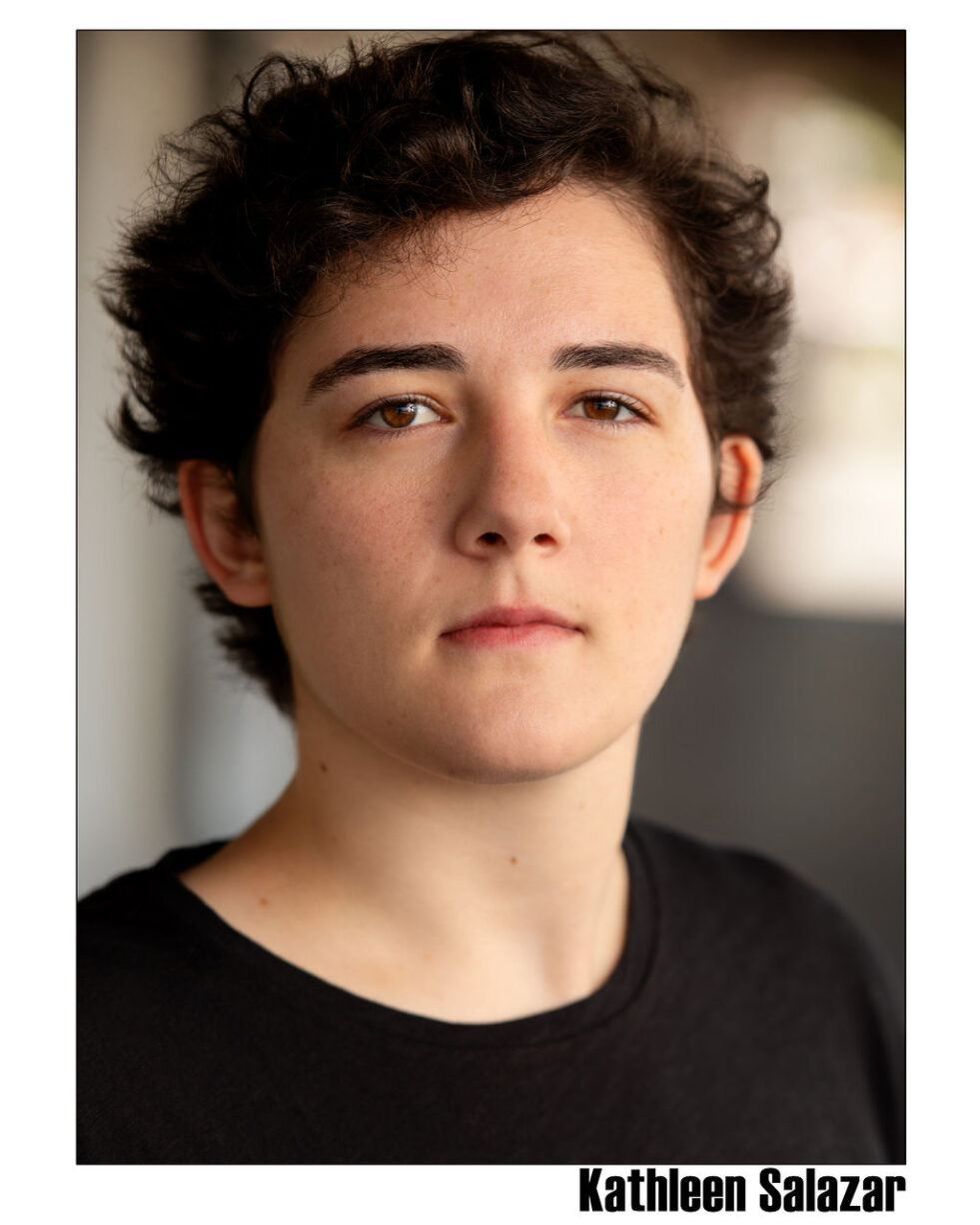 Kathleen Salazar
Associate Artistic Director
 Kathleen Salazar is a queer theatre maker hailing from the Bay Area. They began working with Voyage during 2020 as an artistic associate with their reading series. They since have assisted with various productions including understudying and assisting with their most recent production "Don't Look Back". 
An actor, Kathleen has been in numerous productions and films over the years in and out of NYC. A few selected credits include: As You Like It (Catskill Mountain Shakespeare), Romeo and Juliet (Kerosene Theater Company), Don't Look Back (Voyage Theater Company), Film: Girl of My Dreams (ASHES), Acting Human (NYU Film Dept).  In addition to acting Kathleen has worked as an alumni mentor in NYU Tisch's classical studio and has assisted with productions in the New Studio on Broadway's Physical Acting Program. They are also a singer/songwriter with multiple singles and an EP out as well as a music video released in the past year for their single "Melting To Wine". They co-produce/co-host a variety show series called "The Great Experiment Power Hour" that highlights queer creatives in the NYC area .  
Kathleen holds a BFA in Drama from New York University's Tisch School of the arts.